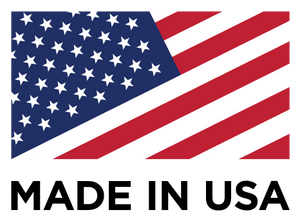 the "hammer" difference
Hand-crafted, one at a time, in Harrison Arkansas, Hammer Fishing Rods are built using 100% graphite, hand-rolled blanks for unsurpassed quality. Individually flex-tested before assembly, Hammer Fishing Rods are built in America, built for anglers, and built for you! Hammer Rods focus on power, sensitivity, and performance.
Learn More
Hammer Time
---
We have brand-new clothing available just in time for Christmas!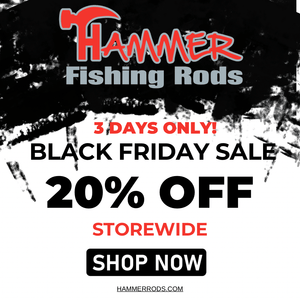 Black Friday Deals
Contact Us
If you have any questions regarding Hammer Rod products, click here to fill out a short form and we will get back with you as soon as we can.